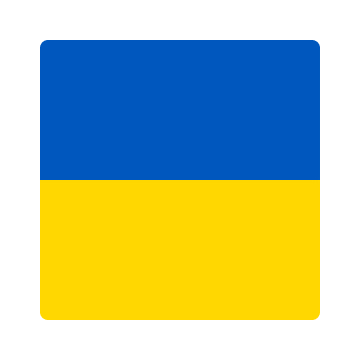 Support for refugees from Ukraine
Free stays and reduced rates for people fleeing Ukraine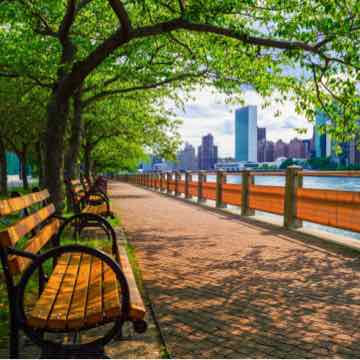 Save 15% or more
Plan your dream trip with a Getaway Deal
Explore United Kingdom
These popular destinations have a lot to offer
Edinburgh

3,342 properties

Manchester

1,087 properties

Lake District

2,403 properties

Bournemouth

403 properties

Brighton & Hove

854 properties

Scotland

14,584 properties
Recommended destinations
Get inspiration for your next trip
5 reasons to visit Disneyland® Paris in 2022
Discover new rides, extravagant parades and meet childhood heroes.
Amsterdam Pride: The Guide
An LGBTQ+ celebration like no other.
5 unmissable theme parks in Europe
From the fastest roller coaster in the UK to family-friendly teacup rides.
5 fun-filled theme parks in North America
From drinking butterbeer on a film studio tour to riding gravity-defying roller coasters.
Where to experience Pride in Europe
These cities are inclusive all year round, but they come to life during Pride.
Connect with other travellers